Portfolio of websites
Into The Limelight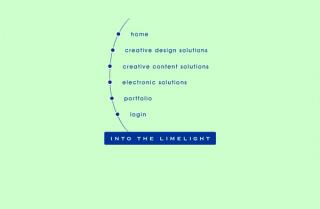 Basic static website with flash animation splash page, built for a Johannesburg based Graphic Design company.
Stellenbosch University & Africa Centre For HIV/AIDS Management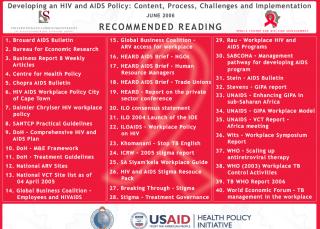 Flash CD of Resources in PDF format. CD will automatically run when inserted in a CD ROM drive, and users can browse the CD using the Flash table of contents.
Oxfam Southern Africa: Nokwazi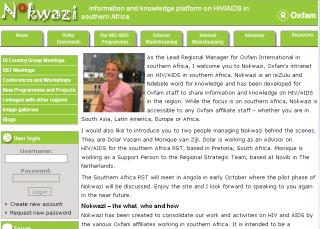 Community portal website powered by the Drupal content management system. The site is only accessible to registered users, who once logged in can post new articles, participate in the forum and upload documents (word, pdf etc.). Social site built to increase participation, discussion and communication within an NGO.
No Lonely Pets
Pet friendly accommodation website built on the Drupal platform. Website allows users to register and create add/edit their own accommodation or venue. Contains a forum for generating discussion. Automatically resizes images uploaded, and allows users to enter all relevant information about their venue, wherever they are in the world.
Prod-Patria Sheep Dairy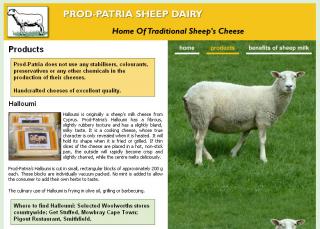 Static website created to advertise sheep cheese products for a small business in South Africa. Site was designed and developed in less than a week, and was very cost-effective for the client. Recently updated to feature new products and design.