Portfolio of websites
Creative Food Concepts
Website for a Johannesburg based catering company, using a clean, attractive design with lots of photos.
CPSA HIV/AIDS ministries strategic plan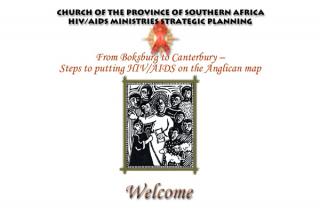 Static site detailing the CPSA's HIV/AIDS ministries strategic planning project. Very graphic website.
CUBE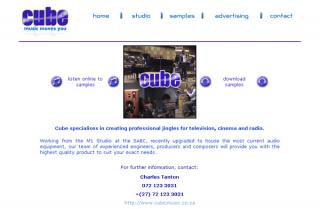 Website that allows the downloading, and realtime listening of audio files. Flash introduction and flash based playing of mp3 music files.
Emporium Management Services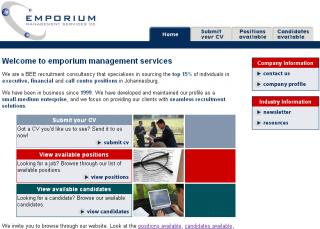 Placement agency website, developed using the Drupal Open Source content management system. Home page that allows the user to perform the tasks they want to quickly. Allows users to submit their CV's to the website, which emails the cv to the company immediately. Emails on the site are protected by javascript so that they are not harvested by spam. Site administrator can add new positions and candidates themselves as well as newsletters directly to the website. Site administrator can also add users to the site who can also update the site content.
FEDHEALTH Interactive CD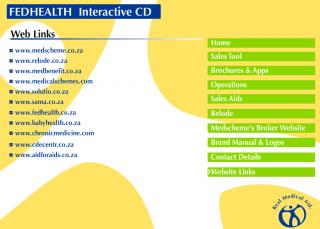 Fedhealth interactive Flash website CD with information in PDF, PowerPoint and image formats available on the CD, all accessible from user friendly Flash interface. Has simple animation when CD first loads. CD will automatically run when inserted in a CD ROM drive.